Introduction
"If there is any consistent enemy of science, it is not religion, but irrationalism." – says the famous American paleontologist Stephen Jay Gould.
This quote highlights the importance of rational thinking, which applies to many areas of life, including school uniforms. School uniforms are introduced to sow the seeds of equality, the idea that everyone is equal, from childhood. Hence, providing quality uniforms becomes a fundamental priority as crucial as providing quality education.
The fabrics used in school uniforms can change depending on the geographical location of schools. For example, given the climate of Chennai city, school students will feel comfortable with cotton fabrics, and the students of Ooty Schools may be satisfied with woolen clothes.
This article will shed light on the best fabric materials used to make school uniforms and how to make them look cool.
5 Popular Fabric Materials Used in School Uniforms
1. Cotton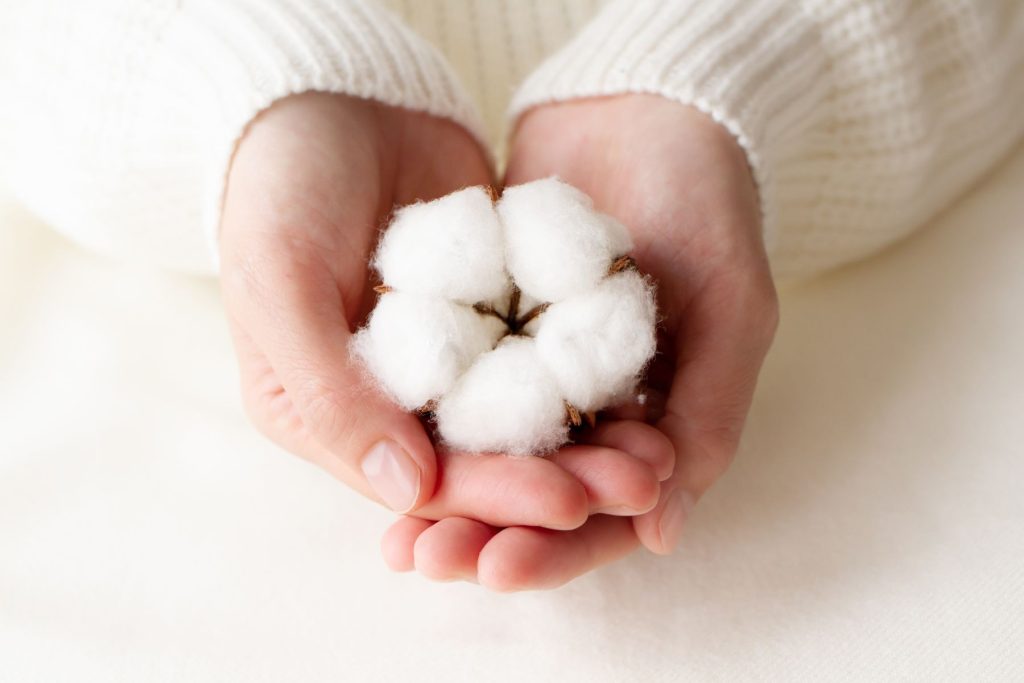 Cotton can be awarded as the king of fabrics used in school uniforms. Cotton is a natural fabric that absorbs sweat, keeping you cool and dry. Its durable nature makes cotton withstand many washes and easy-to-maintain.
Most uniform suppliers suggest cotton due to its broader advantages. Cotton can also be blended with polyester to make it shrink-free and can eliminate creases.
2. Polyester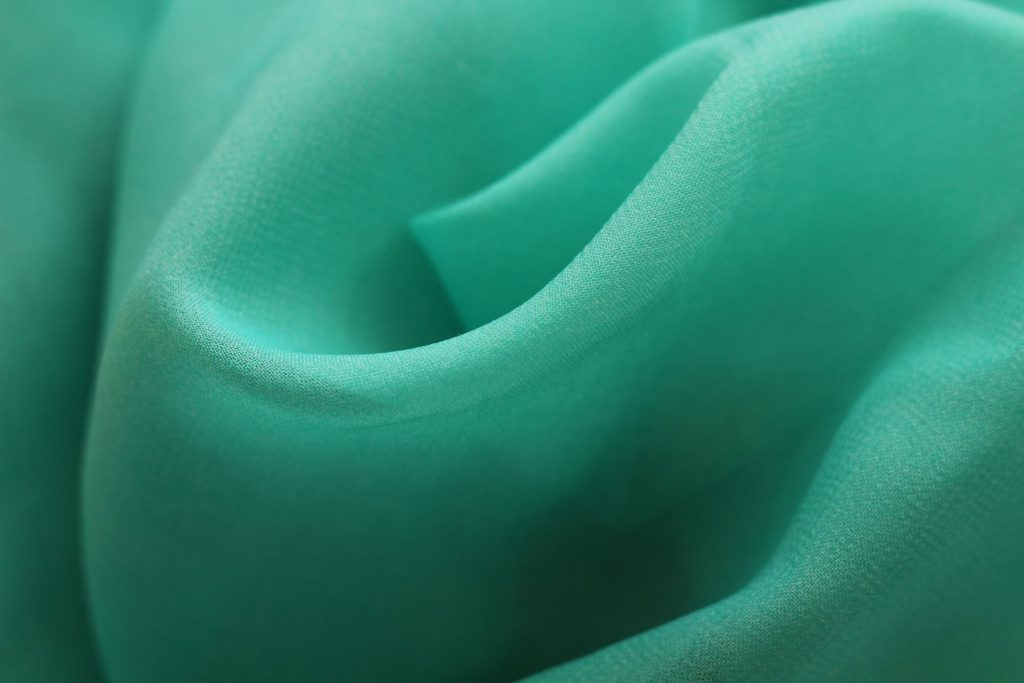 Polyester has gained popularity among school students and uniform manufacturers due to its rigidity and long-lasting durability. It is a type of synthetic polymer made from petroleum and organic sources.
Manufacturers prefer polyester as customizing can be effortlessly done with this type of fabric, and the dye colour will not fade quickly. Also, polyester is wrinkle-resistant and creases free.
3. Nylon
Since school children tend to get their uniforms dirty and stained with their playful nature, and this lightweight synthetic fabric is ideal for keeping them clean. This fabric has been used in clothing for almost a century.
Also, this type of fabric tends to long laster even after several washes maintaining the original colour and texture of the uniforms.
4. Wool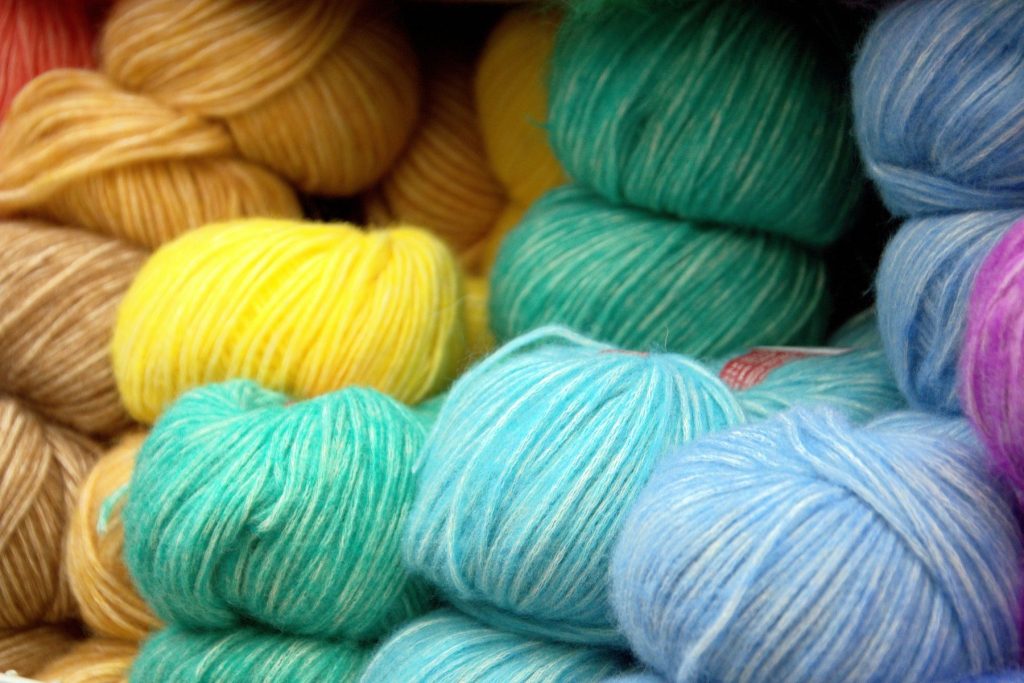 Wool is a natural fabric that provides warmth and insulation. It is used in school uniforms in cold regions or seasons. Wool can also regulate body temperature and prevent overheating. Wool can be combined with polyester to make jackets or sweaters that are more durable and less prone to shrinking.
5. Rayon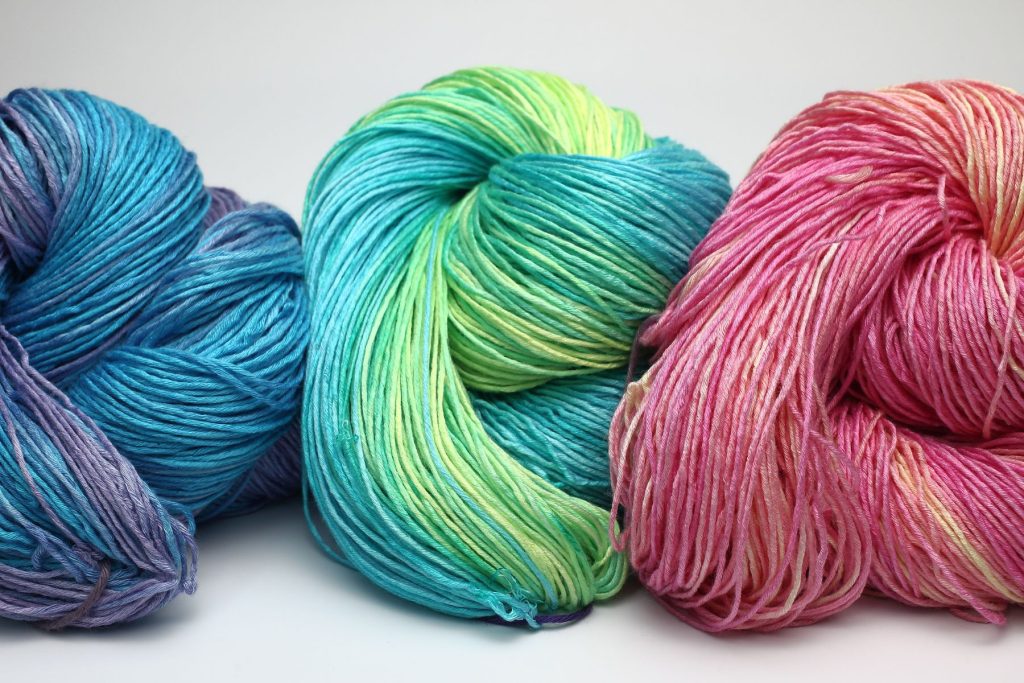 Rayon Rayon (viscose) is a semi-synthetic fabric that mimics the qualities of natural fabrics. It is soft and smooth and can be dyed in various colours. It also does not trap body heat, making it comfortable to wear. Rayon may not be as sturdy as polyester or nylon, but some types of rayon (high-wet-modulus viscose) are more durable than others.
Accessories to Make School Uniforms Cool
1. School Uniform Tie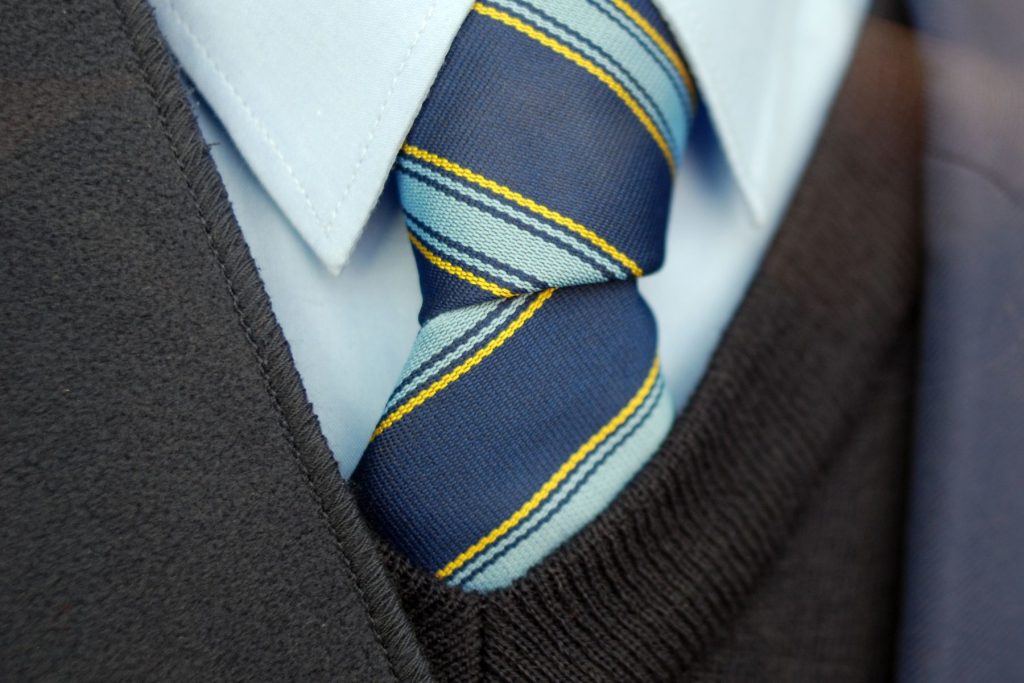 A school uniform tie is part of a school uniform worn around the neck. Tie adds a more prominent look to formal school uniforms. A simple printed or striped tie can be a great way to add uniqueness to your school uniforms. Some examples of school uniform ties are
Standard ties: Long and narrow ties must be tied using knots such as Windsor.
Pre-tied ties: As the name suggests, these are pre-tied and come with a clip to attach around the collar.
2. School Uniform Belt Buckel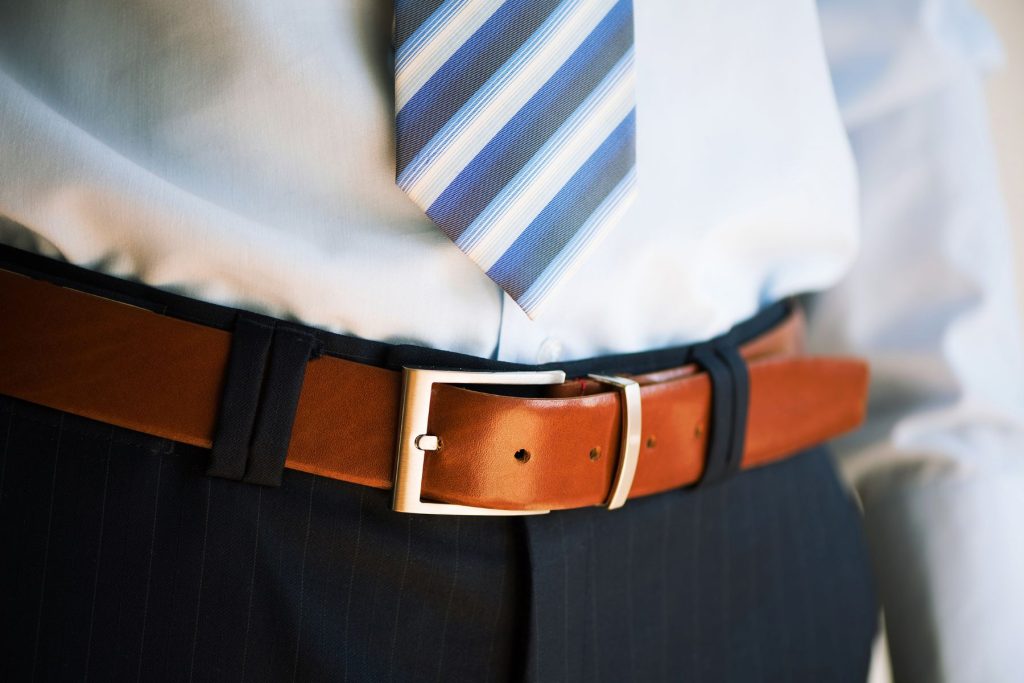 Most school uniforms require belts. The school uniform belt buckle is a part of the school belt that fastens or adjusts the belt around the waist.
A school logo printed belt buckle can reflect the school's standard and give a distinctive look. The scout buckle represents the scout to which the student belongs in the school.
3. Shoes
Shoes are the one accessory that school students need more uniformity. Standard colour and design can be suggested to every student when choosing shoes to maintain uniformity. Additionally, shoes can also add a formal look and make students feel more confident.
4. School Uniform Badges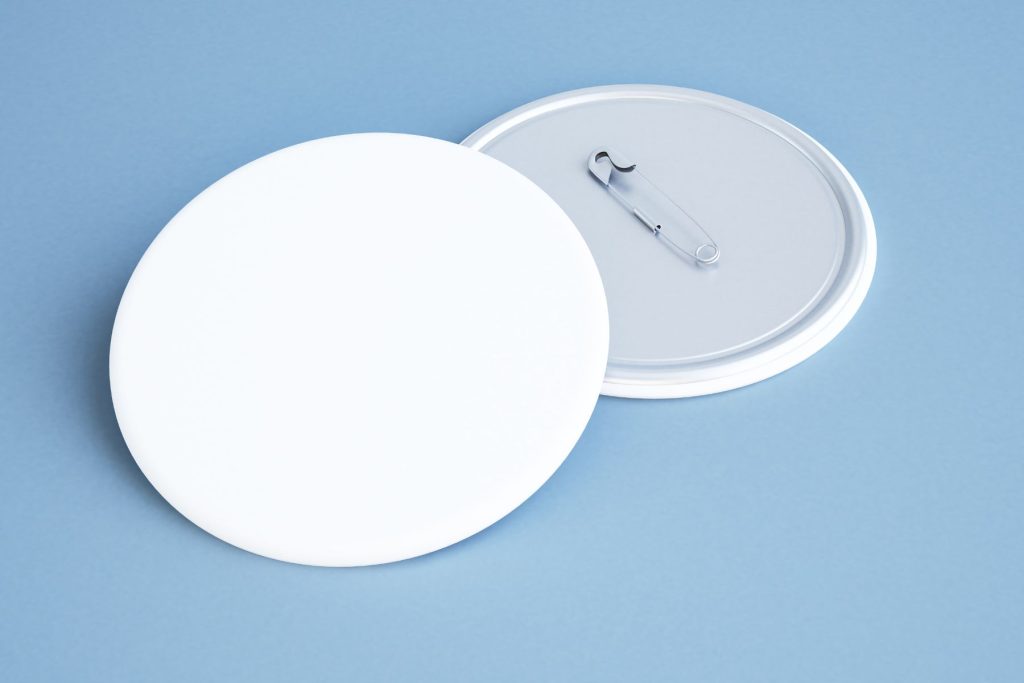 School uniform badges are small patches or pins attached to school uniforms to show the students' identity, affiliation, or achievement. Some examples of uniform school badges are:
House badges show which house a student belongs to in a school with a house system.
Leader badges show which students are appointed as leaders in a school.
Achievement badges show which students have excelled in academics, sports, arts, or other fields.
Find All your School Uniform Needs Under One Roof
RSM Uniforms provides a wide range of customization options, including embroidery and printing services, to add logos, names, or other details to the uniforms. We also offer a quick turnaround time and competitive pricing, making us a reliable choice for businesses and schools in Chennai.
Whether you're looking for uniforms for your employees, students, or medical staff, RSM Uniforms can provide you with a range of comfortable, practical, and stylish options. Contact us today to discuss your uniform needs and get a quote.
Wrapping Up
School uniforms play an essential role in promoting equality, and the quality of uniforms is as vital as education. Cotton, polyester, nylon, wool, and rayon are the most popular fabric materials used to make school uniforms. Accessories such as ties, belt buckles, shoes, and badges can add uniqueness and formality to school uniforms. By selecting the right fabric materials and accessories, school uniforms can be made remarkable while maintaining uniformity and promoting equality.
FAQs
1. What is the common fabric used in uniforms?
The most common fabric used in school uniforms is cotton. Cotton is a natural fabric that is breathable and easy to maintain.
2. Why is plain fabric suitable for school uniforms?
Plain fabrics are easy to match with other clothing items such as shirts, skirts, trousers, etc., and easy to maintain and wash.
3. Which fabric is used for school uniform skirts?
School uniform skirts are mostly made of blended Polyester and Viscose, rugged and comfortable fabrics.
4. Why is cotton suitable for uniforms?
Cotton is a natural fabric that is soft and comfortable, absorbs sweat, and keeps students cool and dry. It can also withstand multiple cycles of cleaning and wear and tear.
5. What is the longest-lasting fabric?
Synthetic fabrics, such as nylon and polyester, are commonly known for their durability. However, natural fabrics like cotton and wool can be combined with synthetic fabrics for more durability.